Every woman has a jewelry box.
Put your favorite jewelry in order one by one
Open your eyes every day
There is a feeling that the whole world belongs to itself.
"A woman's earrings can reflect her soul."
This is a classic of the opera Arianna.
A pair of earrings, a pair of souls
Talking about nobility and elegance in my ear
A Classic Simple Necklace
It's like a dress in a wardrobe.
Daily or feast
Can be matched without any contradiction.
A delicate ring
Like a fingertip flowing Elf
It is the best choice for women to show their elegant taste.
Its beauty is touching.
Pursuing beauty is a woman's instinct
More instant jewelry
There is always one thing missing in my heart.
Ten reasons. Tell you why?
01
Because I can't always lose to others.-
Work fast and live slowly
Different ways
I will treat it with the best attitude.
For good dress
Jewelry, it's my sense of ritual
02
Because I need to challenge myself-
Jewellery
Let me face myself with more confidence
I always believe
I deserve better beauty
03
The secret to my beauty is constant self-reward.
"People depend on gold dress" is correct.
External decoration makes the mood happy
It's also the secret of my beauty.
04
I think it's time to cure my lazy cancer.-
Dress up well
Rebuilding the image of fashion and elegance
A delicate piece of jewelry
Make people look bright and fascinated by it
05
 I want to be the best mother, the best thing for my daughter
In my eyes
Jewelry is much more than decoration.
It carries the best wishes.
It is also a kind of cultural inheritance.
06
I want to be a lovely person
Novelty and chic jewelry is more than just exquisite appearance
More lies in the display of my own values and attitudes towards life.
Lovely, worthy of his love
07
One should have a dream, in case it comes true.
Women are beautiful again.
No outward decoration
It can only be said to be simple and clean.
The pursuit of beauty
Pursuit of exquisite jewelry
Making Women Delicate and Elegant
08
 I believe that the beauty of detail always brings good luck.
White and tender skin
Plus shining jewelry ornaments
Like a touch of red in pure snow
Dazzling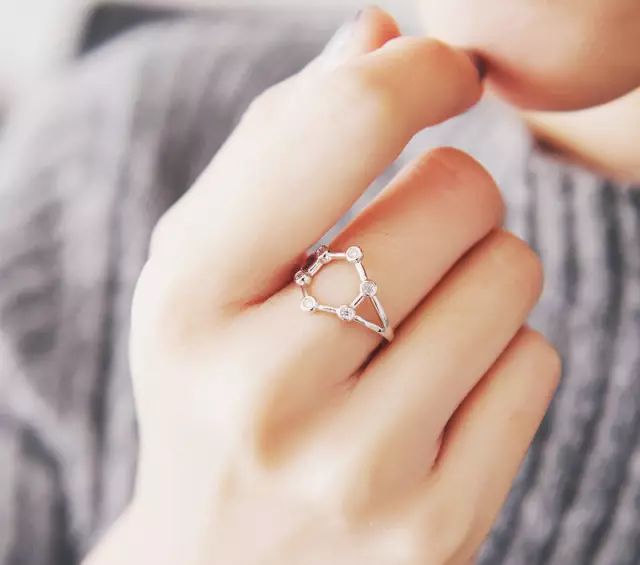 09
Time passes, time grows old, I am still elegant
Only women can better interpret the beauty of jewelry
And only jewelry can better set off the elegance of women.
Time is old, jewelry is the same.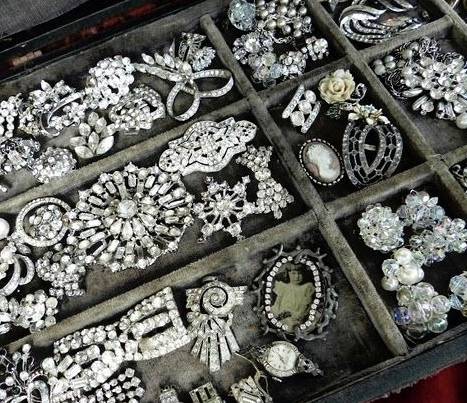 No beautiful woman can refuse the dazzling beauty
Ordinary women still yearn for the difference in detail
They can never resist the eternal and mysterious beauty.
Ten reasons
Just nine.
The last reason is for you.
Why do I need a good reason to do everything?
Occasionally
Women just want to be self-willed.
Do what you want to do